My Stack: T3
React

Next

Typescript

Tailwind CSS

tRPC
What I do
⚡ Full Stack Web Development
💪 Image Hosting Solutions
💥 Search Engine Optimization
💎 Shopify E-commerce Solutions
👨‍🎤 Stripe Payment Integration
🦄 Website Maintenance and Support
🚀 Blog Creation and Management
🎨 Static Website Development
🤔 Google AdSense Integration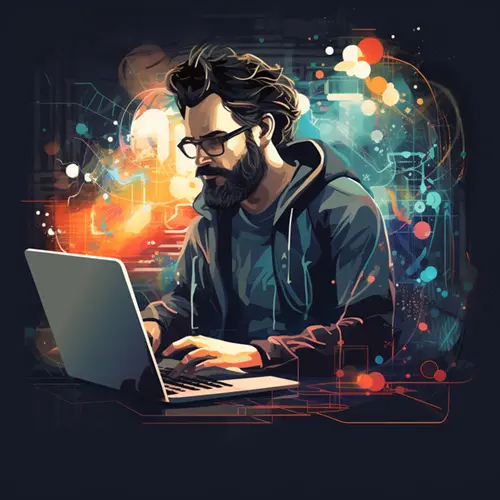 About Me
Full Stack Web Developer
I'm a passionate coder residing in the vibrant city of Los Angeles. Over the years, I've embarked on a journey that combines my coding skills with entrepreneurial flair. Through my dedication, I've created a collection of influential blogs that not only share valuable insights but also generate income through strategic ad placements.
My expertise in full-stack web application development has allowed me to craft revenue-generating web apps, each tailored to meet specific industry needs. These applications not only reflect my technical proficiency but also contribute to a diverse stream of income.
In addition to my digital ventures, I've ventured into the world of e-commerce, proudly operating a successful Shopify store. Here, I offer a range of captivating products that have captured the attention of a wide audience.